Vision
We want to generate value and make a difference by being competitive in the process and the final product by providing innovative services.
We build loyalty with our stakeholders by generating a positive interest that meets and exceeds their expectations, in a transparent environment where people feel inspired to give the best of themselves every day.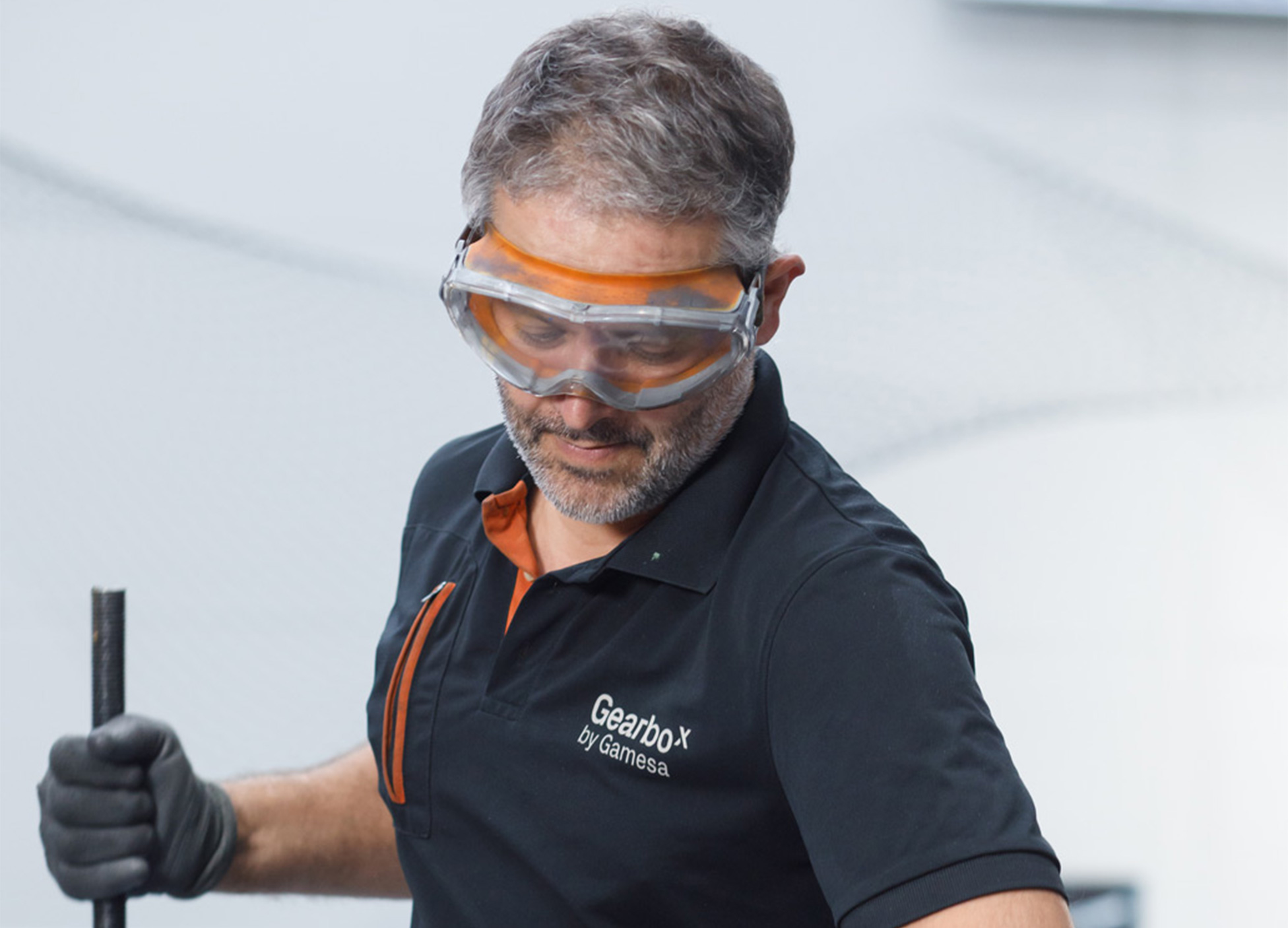 Mission
We want to contribute to society in a sustainable and profitable way through the manufacture and design of our products and services as an extension of ourselves.
We want to transmit our commitment to lead a positive experience to our stakeholders, with a resolute and dynamic attitude, placing our values and industrial culture at the foundation of a constant evolution.